Energy Bodywork Session
Marsha begins each session with a silent prayer for healing intention. She then places her hands lightly on the side of the head introducing her energy to the client. Marsha assesses the entire body with a gentle rocking motion as the spoken and unspoken dialogue begins. In the spoken and unspoken kinesthetic exchange, the muscles relax, no longer needing to stay in a protected state of contraction. Marsha is intuitively drawn to where the energy of change is needed most. Drawing on various healing traditions, guided by the client's pacing, there is constant communication between her hands and the client's body.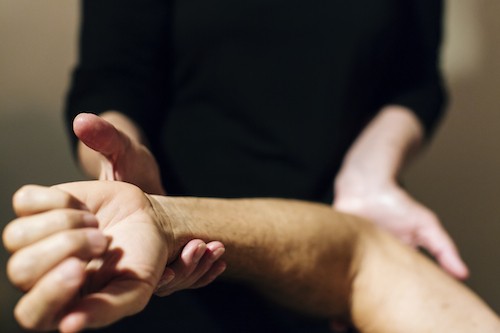 Marsha believes that when the client has a desire to heal and change, miracles do happen. At the end of the session a client has a rare opportunity to begin anew, and allow the reawakened healer within to guide his/her choices.